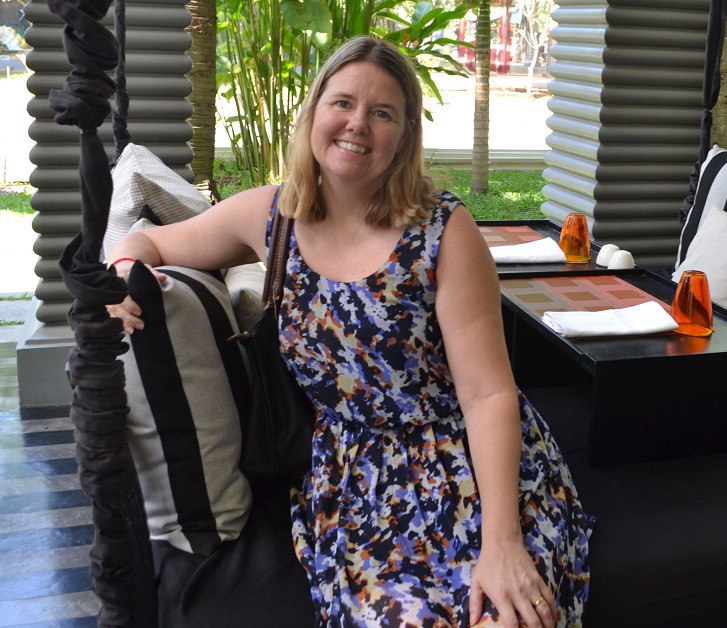 Helen Maffini
holds a Master of Education degree and is currently working on her Doctorate of Education researching mindfulness with preschool children. She is an Emotional Intelligence trainer, a NLP (Neuro Linguistic Practitioner) and Positive Psychology Trainer.
Consulting
Helen provides many different consulting services to a wide range of organizations.
She designs effective and active training in areas such as leadership, early years, primary, literacy, emotional intelligence, mindfulness, constructivist education, assessment and many others.
She also plans or revises different types of curriculum. Other services include creating resources, conducting school inspections and improvement visits, strategic planning, storyboarding, business development and marketing for schools. She has also worked as an education consultant on several preschool television series.
Writing
Helen has written for many national magazines and newspapers on topics such as working mothers, third culture kids, emotional intelligence and living abroad. She is the co- author of Developing Children's Emotional Intelligence and of the children's book Sammy's Next Move, a book for third culture kids. Helen also writes educational materials for children from aged 3-18.
Helen and her sister Alison are the creators of the website Family Travel Scoop a website to help families travelling with children. The site includes downloadable travel and cultural packs for children to learn about their travel destination.
Training
Helen has presented at several international conferences in Hong Kong, Canada, UAE and Bahrain. She provides training sessions for teachers and parents.
Topics Helen can help with include:
Emotional Intelligence
Emotional Fitness
Life Skills
Mindfulness
Early Childhood Education
School Improvement
Third Culture Kids
Involving Parents
Literacy Development
Leadership
Evaluation
Positive Psychology
Human Capacity Building
Travel
Having lived and worked around the globe, Helen is a writer and trainer on topics related to relocation and third culture kids.
# of countries I lived in
# Flights of stairs to my apartment