Dr. Helen Maffini
Are you looking for a guide to help children develop their emotional intelligence? Look no further than Dr. Helen Maffini, international educator, author and consultant. With her extensive background in education, mindfulness and emotional intelligence, Helen is a true expert in her field.
From her research on preschool mindfulness to her work as a certified emotional intelligence trainer and NLP practitioner, Helen has dedicated her career to helping individuals and organizations reach their full potential. And with her three books including Developing Children's Emotional Intelligence, Kind Kids: 50 Activities for Compassion, Confidence and Community, and Sammy's Next Move: A Story for TCKs, she's sharing her wisdom and knowledge with the world. Whether you're a parent looking to support your child's emotional development, a teacher seeking innovative ways to foster compassion, confidence and community in your classroom, or a school administrator looking to create a more positive and productive learning environment, Helen can help. Don't miss out on the opportunity to learn from one of the best in the field!
Start Here
Work with Me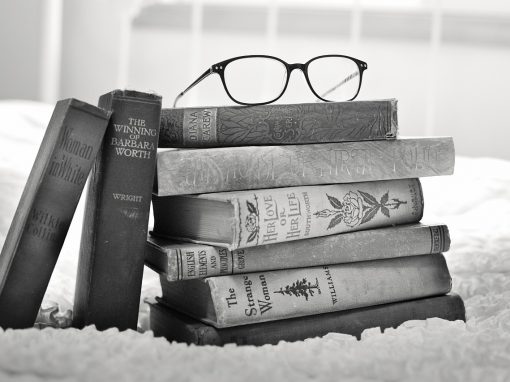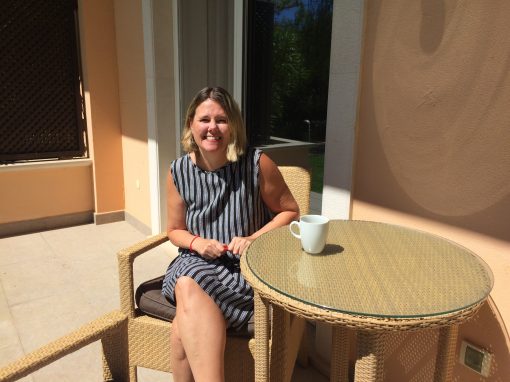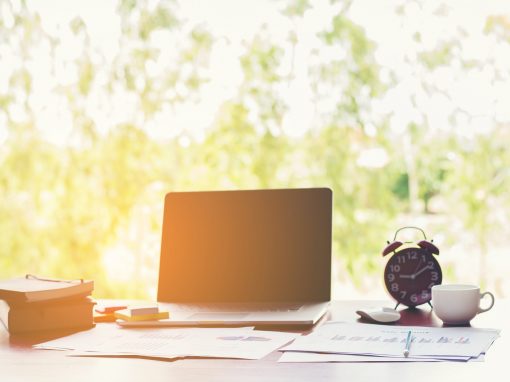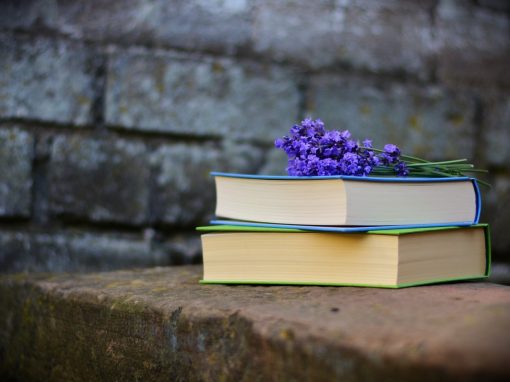 Introducing the MindBE Curriculum, a research-based program designed to promote peace, mindfulness, focus, empathy, and kindness in children.
This easy-to-implement curriculum is fully
ready for use in preschools or primary aged students, and comes complete with all necessary printables and resources. Short, quick lessons make a big impact, providing children with the skills
they need to thrive.
Looking to give your child the tools they need to thrive? Look no further than the Kids Can Thrive Course!
This signature program includes 5 modules of video and print lessons that are manageable for both you and your child. With a variety of practical games, stories, and activities, you'll learn how to help your child be their best self.
By the end of the course, you'll have a deeper connection with your child, and a sense of bliss knowing they are on the path to success.
Want to work directly with Helen to help your child reach their full potential? Look no further than her coaching services!
Whether it's one-on-one or in a group setting, Helen will tailor a program to your child's unique needs, providing email access and phone calls to mentor and guide you to be the best parent you can be.
Let's work together to help your child thrive!
"I managed Helen both as a cluster leader within the public private partnership in Abu Dhabi and in her role as the founding head of infants at the new British International School in Abu Dhabi. Helen is a solution oriented leader who has a good range of experience both in initiating and driving school improvement. She has a good deal of knowledge, exceptional people skills and a significant track record in leading and managing innovation in schools. She carries my unreserved recommendation."
"Helen is one of the finest educators I have had the honour to work with. Her knowledge and skills in school improvement and developing emotional intelligence are abundant and she is an exceptional coach and mentor."
"Helen worked for myself and Nord Anglia in two distinct roles. Both of these were in the area of early years education. She led the reform of a number of kindergartens in Abu Dhabi as part of a major school improvement initiative and also was the Head of Early Years Education setting up and establishing a very successful early years department at the Company's International School in Abu Dhabi. Helen is someone you can trust to do a good job. She has exceptional skills and knowledge of early learning and works tirelessly to achieve high quality in all that she does. She has been instrumental in establishing the Company's reputation in early years in the Middle East. She is always reliable, a good manager of people, and a clear drive to improve education."
"Being a third culture kid myself has enabled me to help my own daughters on their path to becoming citizens of the world"
"Helen's approach to her work was always professional and meticulous in delivering the highest quality. She led her team of advisory staff by example and took care to use the analysis of shareholders' feedback to inform future planning in a strategic and focused way to achieve continuing higher standards in teaching and learning. Helen's expert guidance in the area of Emotional Intelligence, a topic on which she has also authored a couple of books published in the educational community, was highly acclaimed among colleagues and the school leaders and local teachers whom she was responsible for."
"I want all children to have the opportunity to learn emotional intelligence skills. These are skills that will help them well into their adult life. Is our goal not for happy, fulfilled people who make the world a better place? If yes, then we as educators and parents need to instill this in our children from an early age"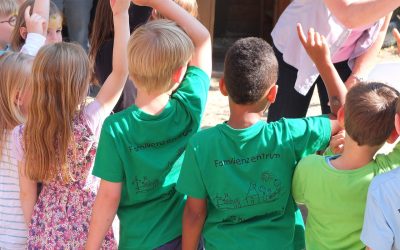 10 Strategies to Motivate Your Child to Study Motivation for children is hot topic in schools and at home. How can we get the best out of our kids? Homework is a way of helping your children review their lessons and enhance their skills which are taught in their...
read more